Lock installation, lock replacement, and lock repair are just a few reasons why individuals seek the services of locksmith companies. Perhaps you have used locksmith services for one or more of these reasons at some point in your life. But because they are just everyday occurrences, you have plenty of time to select the best locksmith in your area. What if an emergency arises and you need locksmith assistance right away? Definitely, you do not want just any locksmith, but a professional emergency locksmith who is accessible 24 hours a day, seven days a week. So, if you find yourself in any of these situations, it is always a good idea to contact an emergency locksmith. Here are a few examples of when you might need an emergency locksmith-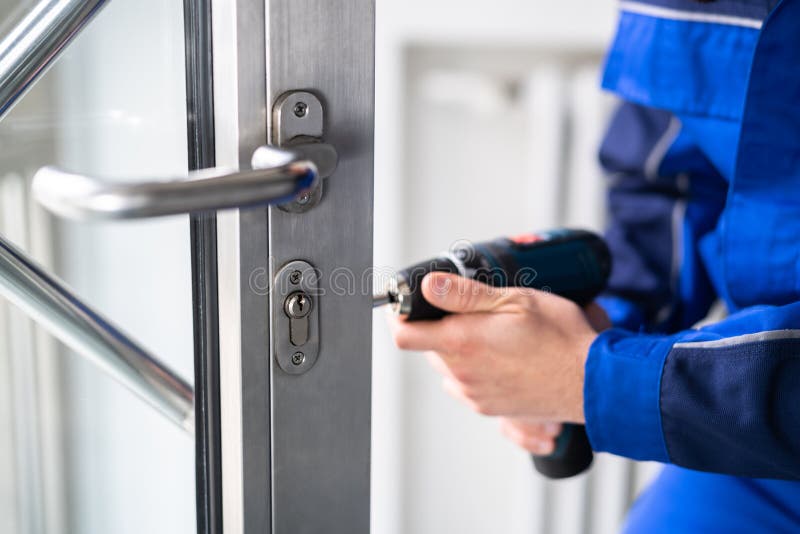 When you lock yourself out of the automobile, workplace, or home- If this happens throughout the day, you don't have to worry because you may easily ask for help from a family member, a neighbor, or a colleague. However, if you are unable to enter your vehicle, home, or job because you have forgotten your keys after hours, the situation is more serious and potentially dangerous. The good news is that emergency locksmiths are there to help you.
When you misplace your keys- Again, this is a stressful situation, especially if you have discovered that your keys are misplaced or missing. Actually, you could be missing them for one of two reasons: first, they were stolen from you, and second, you misplaced your keys. Whatever the cause, you need to change your locks as soon as possible. Failure to do so may result in a robbery or other dangerous conditions that may endanger you. In this situation, the best option for you is to call emergency locksmith Durham NC.
When drawers, vaults, cabinets, and other safekeeping systems fail to unlock- Those who have automated electric locks installed in their business or home may find themselves in this situation. It might be rather frustrating if you are unable to unlock them, yet you desperately desire the important documents that are housed inside. Who should I contact again? The solution is to contact a skilled emergency locksmith in Durham NC.